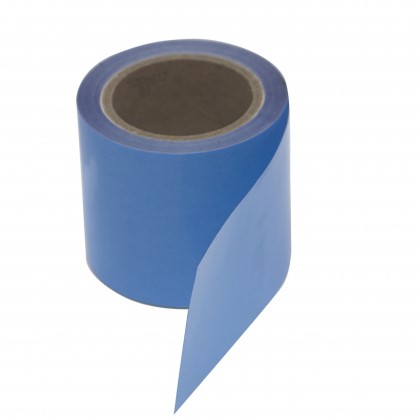 Description:

Blokkit Azure holds securely to both the lens and the alloy blocking medium, preventing premature release during generation in both wet and dry processes, and does so on a variety of generating equipment.
After processing, Blokkit de-blocks quickly and easily from the alloy. The tape removes easily and residue free from the lenses, leaving lens alignment markings in place.
Highly conformable, allows even the highest index lenses to be taped easily and securely. Engineered Adhesive System, holds firmly and removes cleanly with no residue.